Bio:
Stephen Russell Shilling
American photographer & writer.
I was born in Southern New Jersey on the edge of the Pine Barrens. After growing up in what some might consider a rural area, I decided a change of scenery was needed. I moved to New York City, studied photography, and worked photographing architecture, construction sites, and the occasional portrait. I've always been interested in telling stories, whether it's the story of a place, a person, or simply describing a moment. Photography has allowed me to seek out and tell the stories of the world around me. Since returning to New Jersey in search of a slower-paced lifestyle, I've looked to writing as another method for storytelling.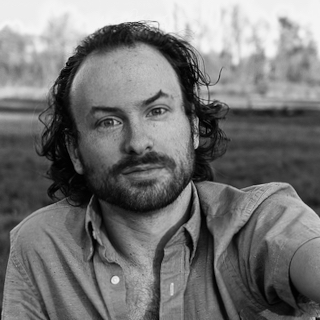 Why Photography?
To me, practicing photography is a good way to justify being constantly distracted by my own existence. Our lives are our own individual stories, and there's something wonderful about telling those stories. I want to tell the stories of places, the stories of objects, the stories of people. Photography gave me an appreciation for paying attention to life, what is going on around me, and understanding my story and those of others. I hope my photographs can inspire a greater appreciation for life.